I cannot lie. the photographer takes a headshot, makes you tilt your head, your neck cramped until he gets the headshot for business advertising. That's not exactly me….
These are the truest pictures I can come up with that describes me with no words!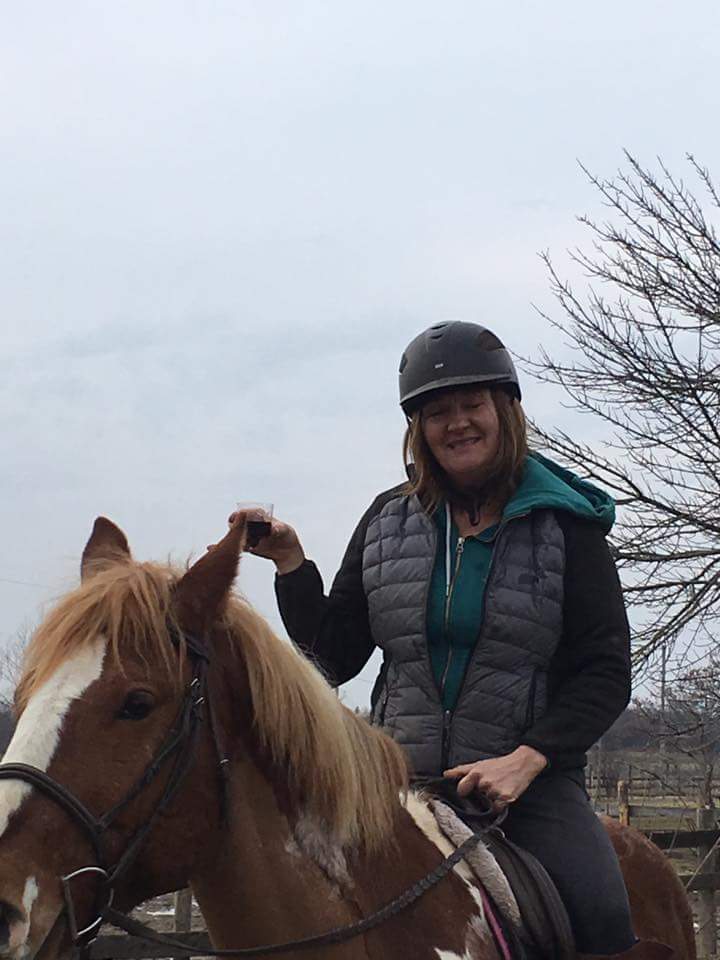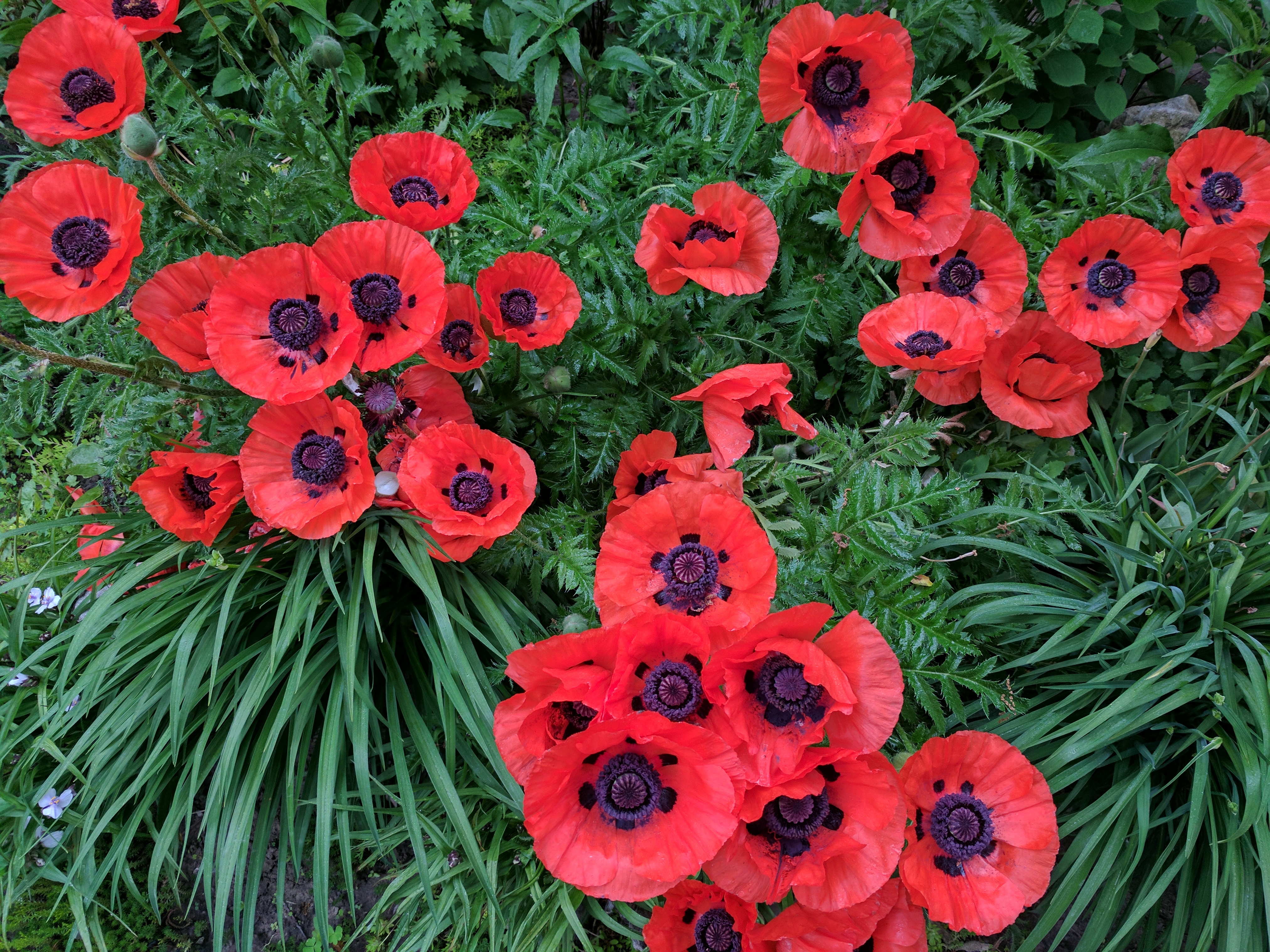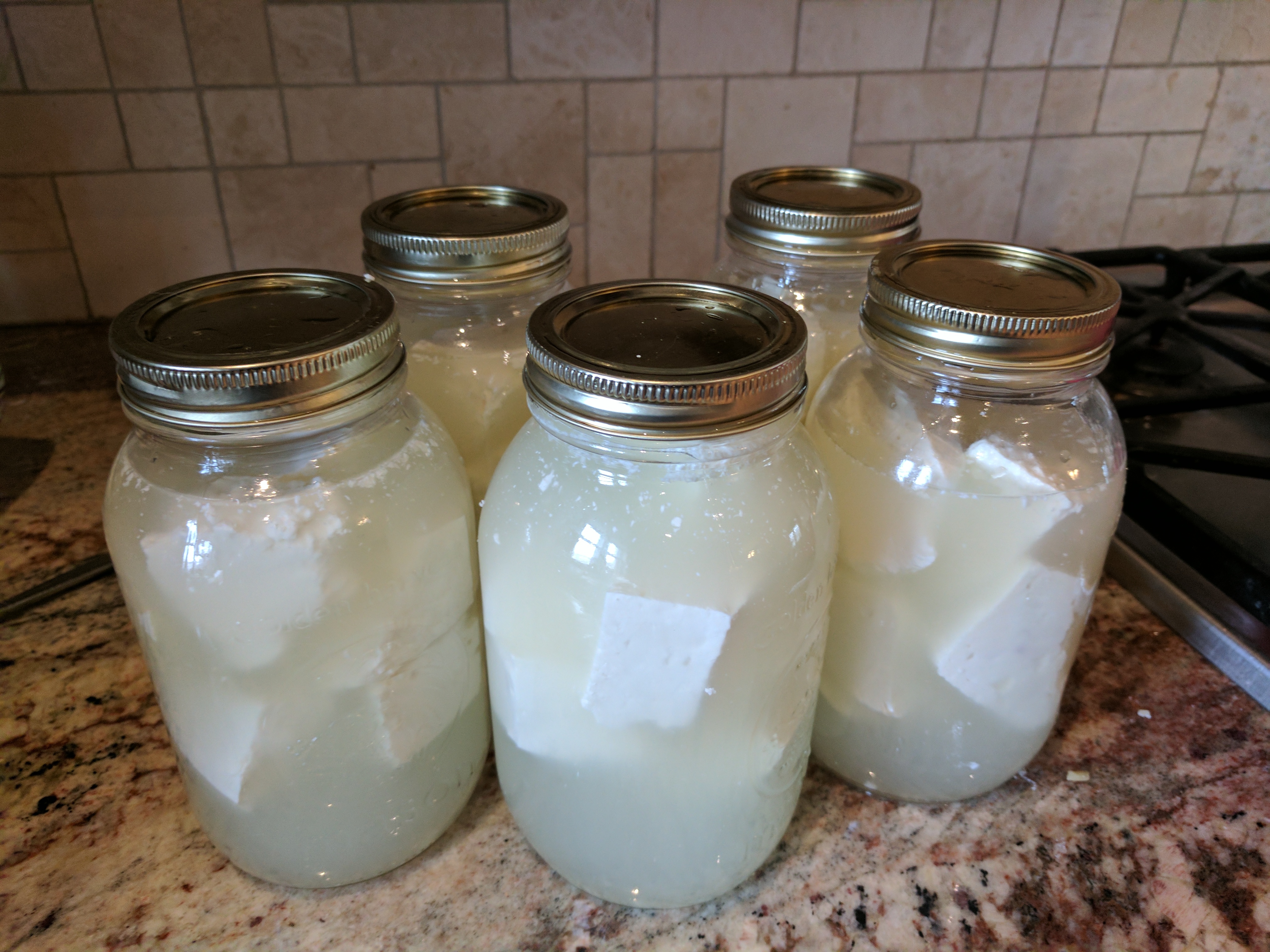 Riding, Gardening, cheese making….and wine!
If I'm not working, I'm out at the stables with my children…or having a glass of wine with friends…or having a glass of wine, while riding with my friends.
I'm an out doors kind of person, I don't like big cities. I love to travel and I make my own cheese . I really go by Barb…Barbara is used when I'm in trouble!
Fun Fact. I was a commercial pilot before I got into Real estate. I was a bush pilot in Yellowknife, a Puralotor Boeing 727 pilot for Kelowna Flightcraft (Purolator) and 10 yrs for Skyservice flying Airbus A320 and A330 to the Caribbean, UK and my favourite…Italy!!! I have been lucky to experience a big part of the world…But I love Niagara.